We Are Open For Essential Care
The Victorian Government have today announced a 5 day lockdown effective from 11.59pm tonight (Thursday July 15th) and ending 11.59pm Tuesday July 20.
In regards to allied health practitioners including Osteopaths, the Victorian Government has indicated that it's an essential service and clinical care is permitted where clinically appropriate.
We wish to reassure you of our overall commitment to your safety and wellbeing and the clinic will continue to operate and take extra safety measures following all Covid – 19 protocols. You will be required to continue wearing a mask when attending your appointment and check in at reception counter using the QR code provided before your treatment
Thank you for your understanding and continued support.
NWOC Team
Providing superior holistic care with a single goal in mind: the preservation of your optimal wellbeing.
At North Western Osteopathic Clinic, your care is our primary motivation.
We have a holistic approach to wellness, providing you with a comprehensive range of modality options made available by our team of friendly, highly skilled Osteopaths and associated practitioners. Put simply, we've built our practice around a commitment to offering you a flexible treatment plan that adapts just like you.
Welcome to NWOC. We can't wait to meet you.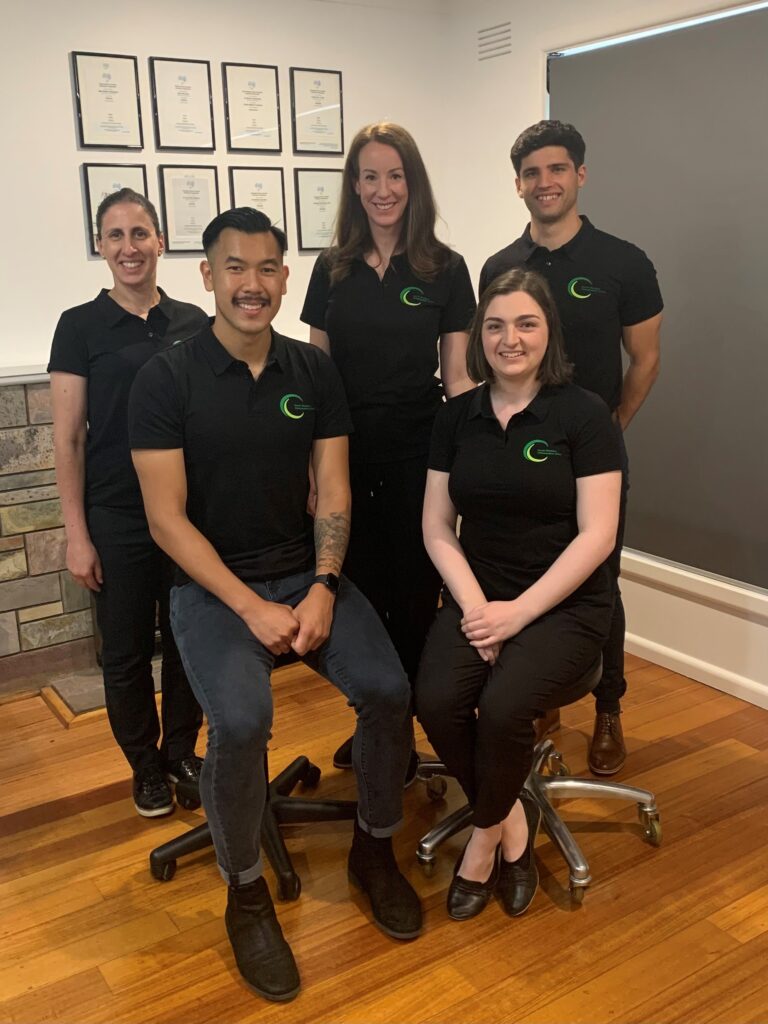 We're proud to offer you the convenience and holistic benefits of having a multitude of treatment options under the one roof. We'll help you find the treatment that's calling for you.
Phone: (03) 9337 8737
Fax: (03) 9337 3012
Email: info@nwoc.com.au
Monday 9am – 6pm
Tuesday – Friday 9am – 7pm
Saturday 8am – 11am
Sunday Closed